These Top 10 Bacon recipes are sure to be huge crowd pleasers!
Hey guys!  I'm here with some of my blogging friends today to bring you the Top 10 Bacon Recipes! Sometimes when you are a food blogger it's really easy to get fixated on an ingredient and want to do all. the. things. with it.
Bacon is for sure one of those ingredients.  It's good in sweets.  Like sooooooo good in sweets. It's perfection in appetizers like these or OMG this!  Obviously it's perfect in breakfast recipes (especially this and this).  But it's good in dinner recipes too!  I mean, this pizza!  Or this soup!
Do you see what I mean??  It's so easy to fixate on something as amazing as bacon!  So if you are as bacon obsessed as I am, you will love this collection of bacon-rific recipes!
Bacon Jalapeno Mac n Cheese
Cheddar Bacon Cheeseburger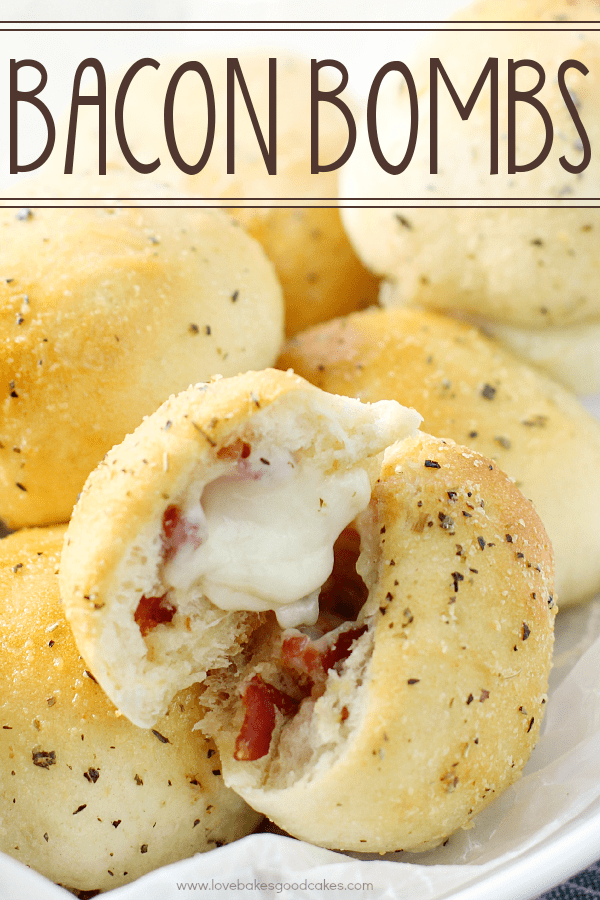 Bacon Bombs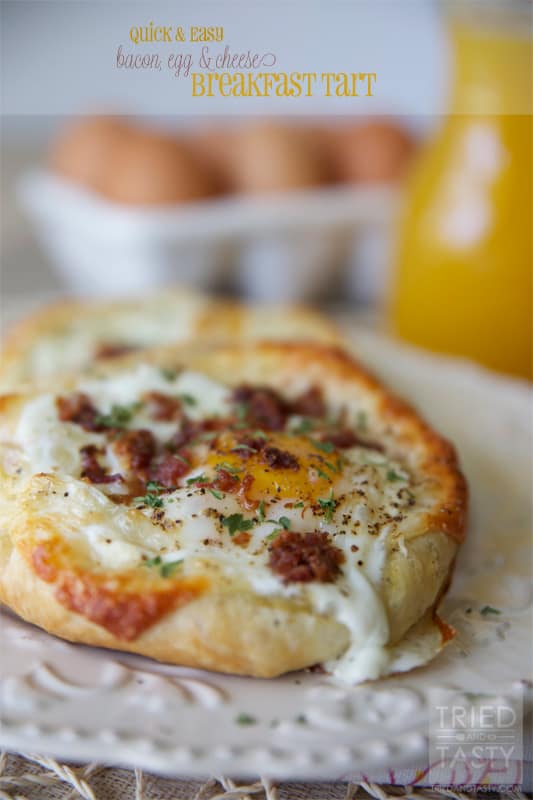 Quick & Easy Bacon, Egg & Cheese Breakfast Tart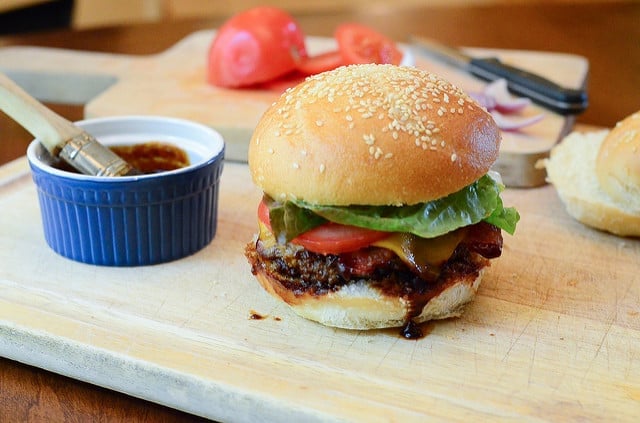 Stout & Sriracha Barbecue Bacon Burgers

Bacon Jalapeno Mustard Deviled Eggs
Turkey Bacon Ranch Sliders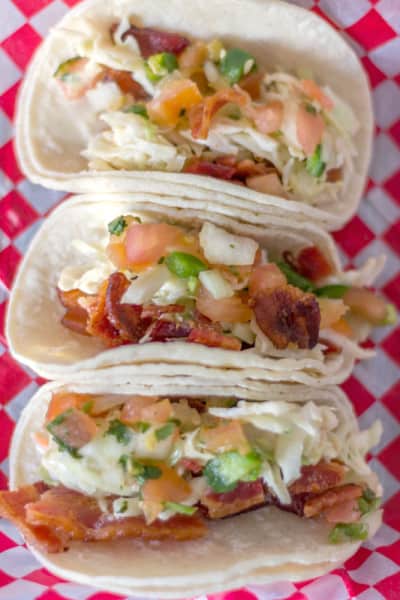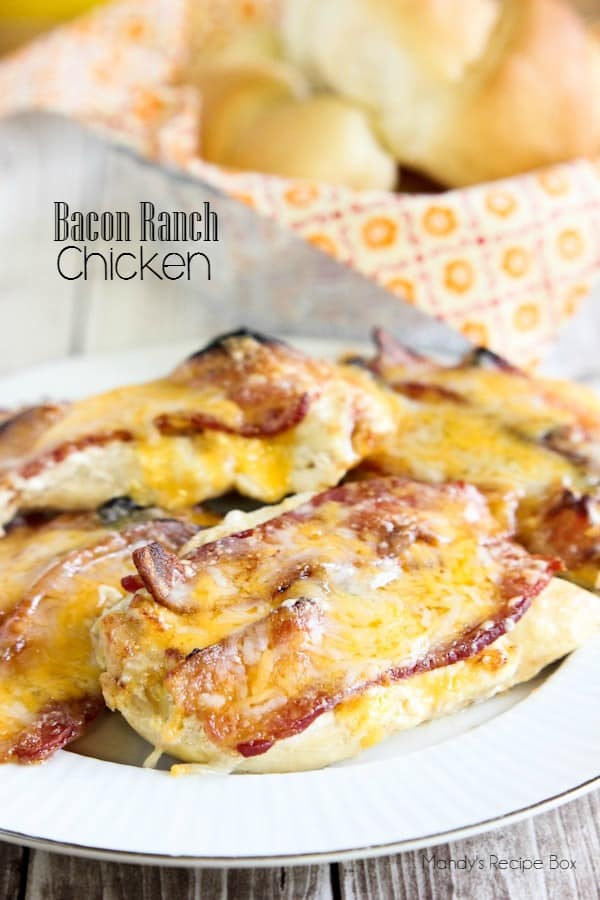 Bacon Ranch Chicken
Bacon Wrapped Burgers