These Top 10 Citrus Recipes are perfectly amazing and delicious!
There is something about Spring that makes me just want to bake with citrus. Grapefruit, lime, lemon, oranges . . . . I love them all. And I love cooking with them all.
My friends and I got together to bring you the Top 10 Citrus Recipes, and they all look so amazing! But you guys, it was painful narrowing it down to 10! I also have this ridiculously amazing Lemon Cheesecake Cheesecake Braid that is as beautiful as it is delicious (and psssst! Only three ingredients!!!). And I have this Blood Orange Margarita. It's spectacular. And then of course are my Lemon Bar Rice Krispies Treats and my Orange Dream Monkey Bread. Gah! I could go on and on. I could build a whole blog that is all citrus all the time. That actually wouldn't be a bad name for it . . .
I digress. (Ooooo!! My Lemon Pudding Quick Bread!!)  Cough. Sorry.
Tell me which citrus fruit is your favorite! And which recipe you are going to try first!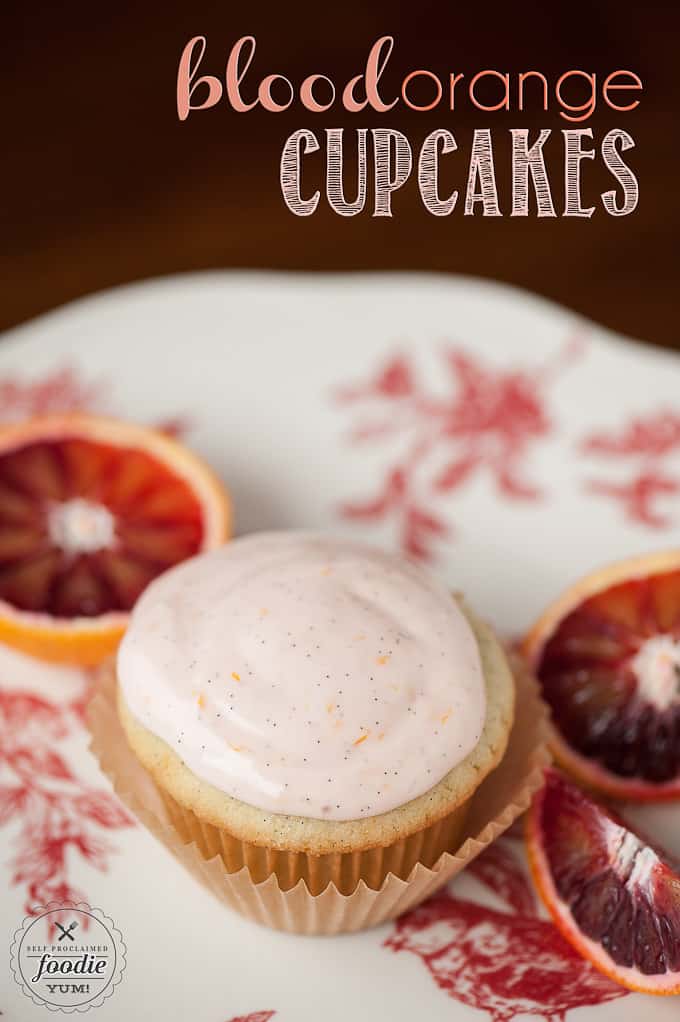 Blood Orange Cupcakes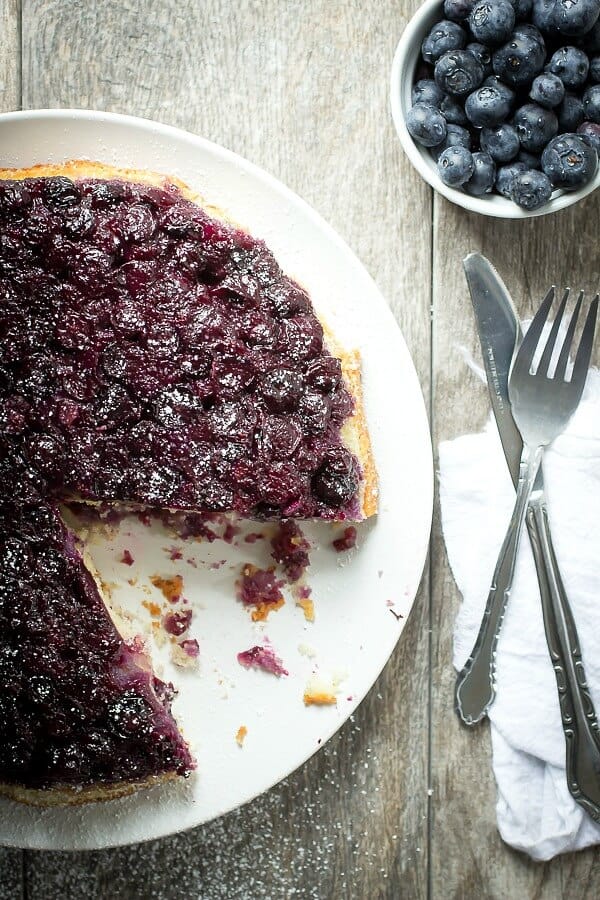 Blueberry Lemon Cake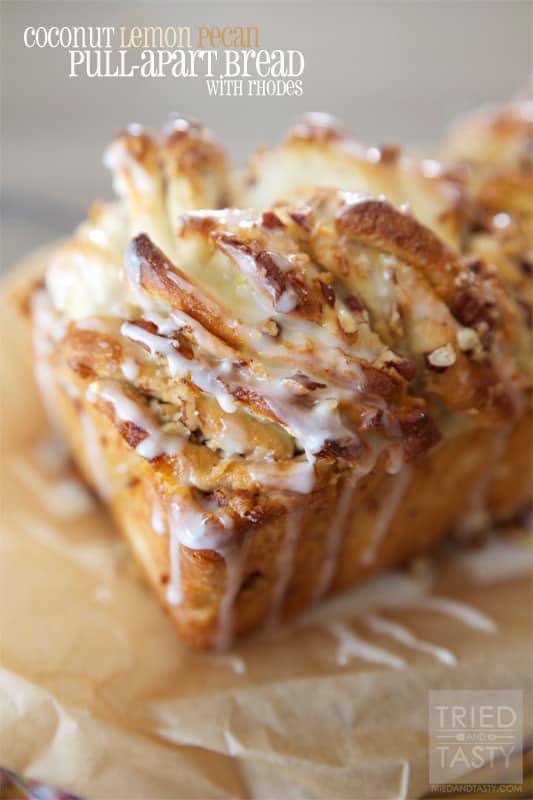 Coconut Lemon Pecan Pull Apart Bread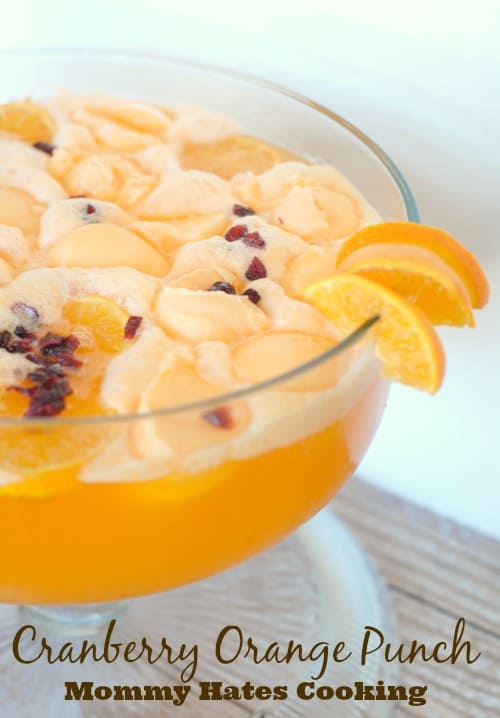 Cranberry Orange Punch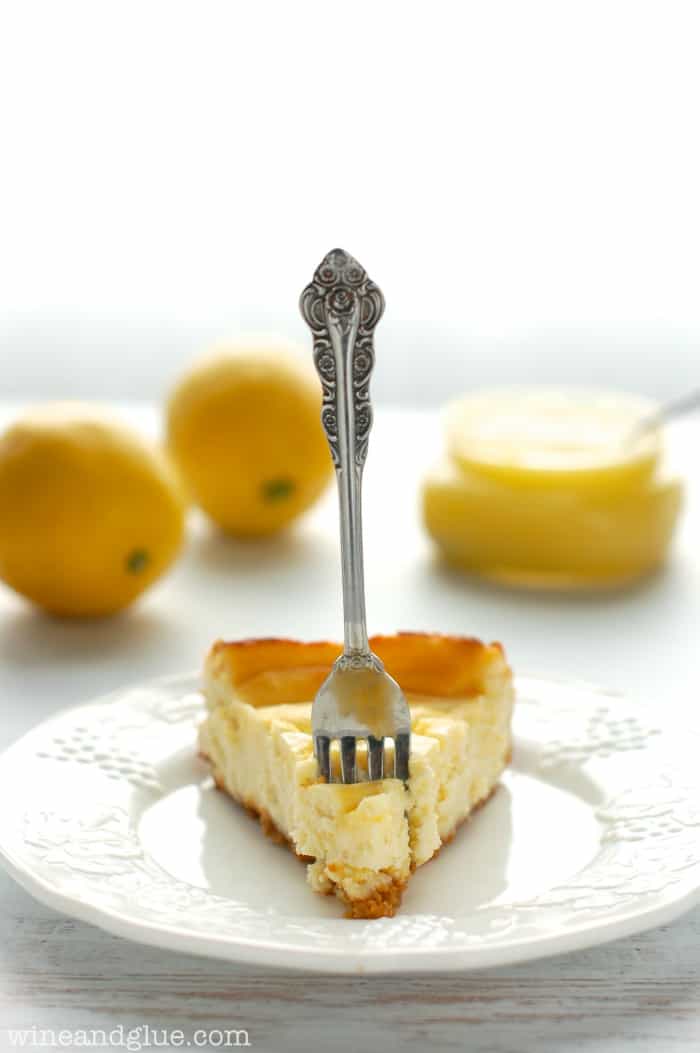 Lemon Cheesecake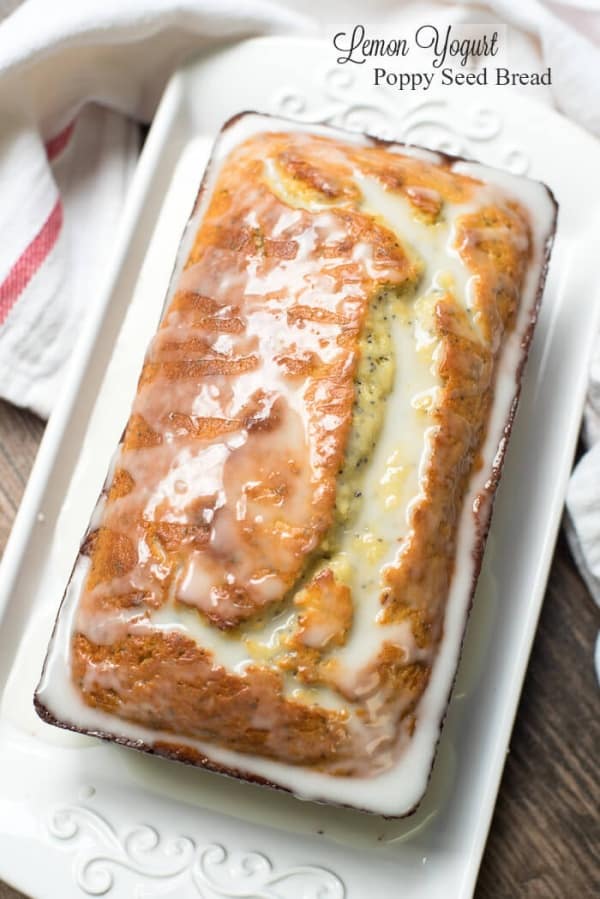 Lemon Yogurt Poppy Seed Bread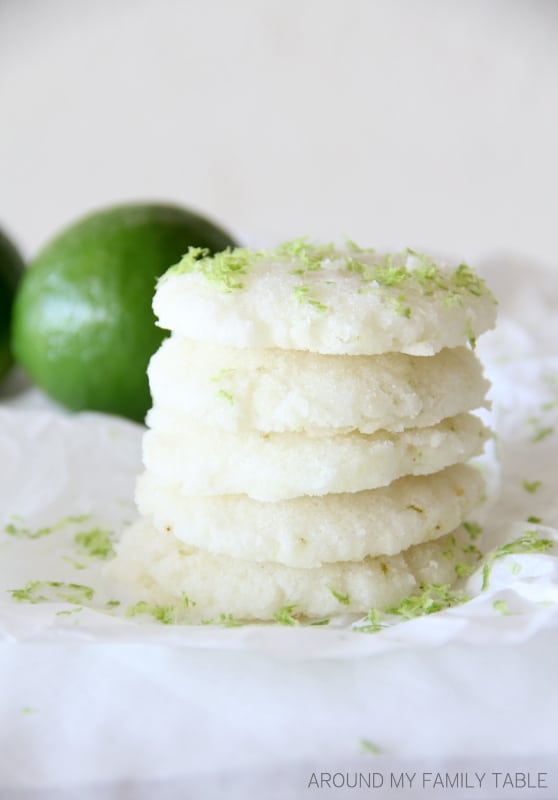 Lime Crinkle Cookies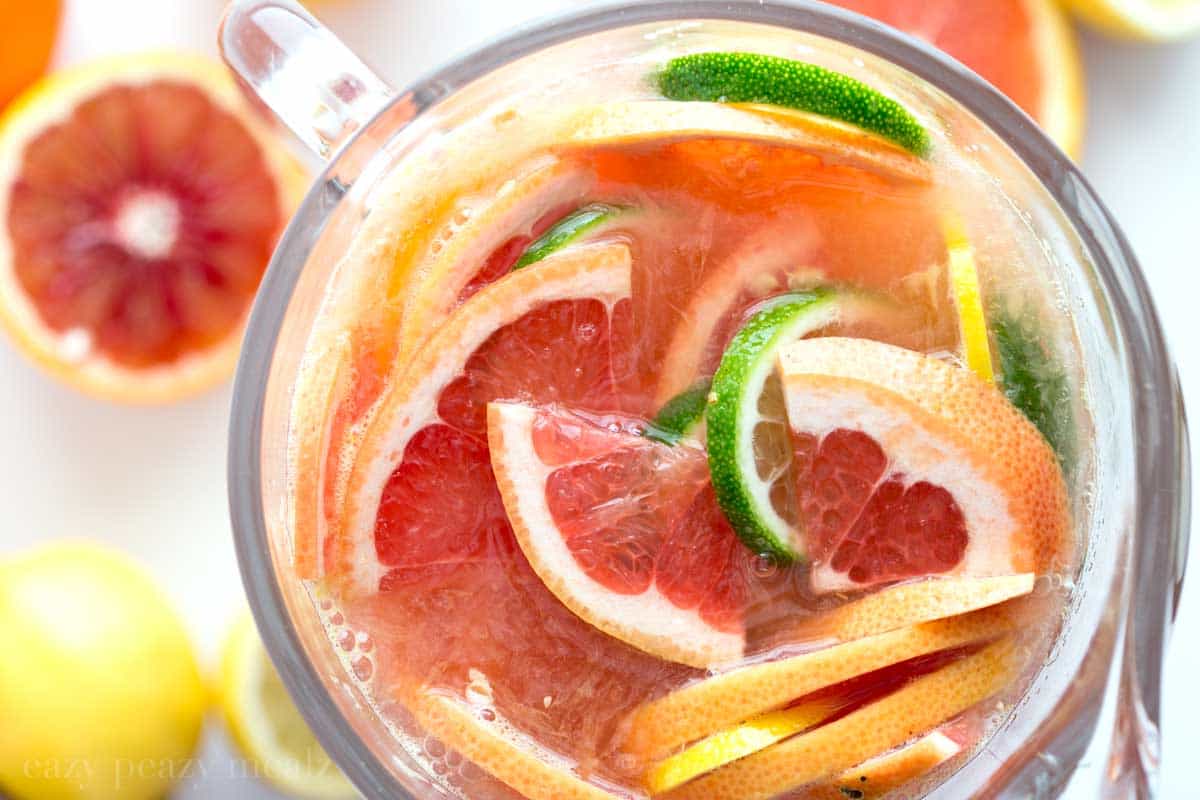 Citrus Sangria (Non-Alcoholic)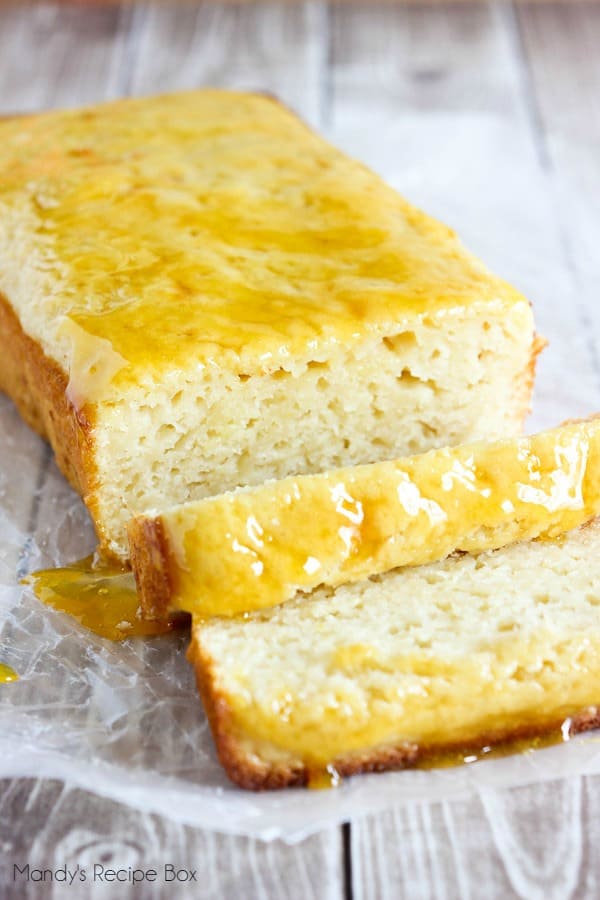 Lime Yogurt Cake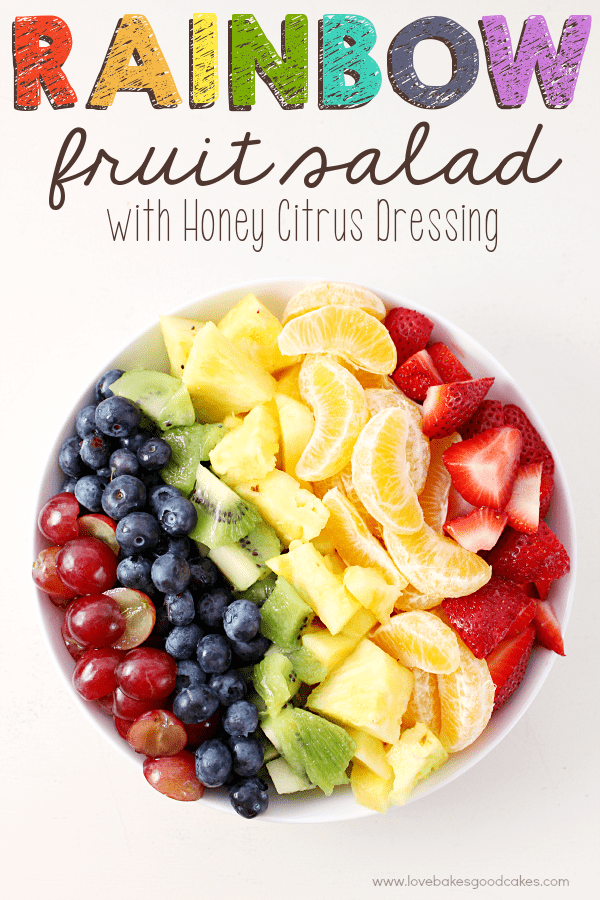 Rainbow Fruit Salad with Honey Citrus Dressing