These are the Top 10 Easter Recipes for you to save to make for years and years to come!
We can all be honest and say that Easter has the best candy, right?  I mean, no matter what you like, chocolate, sugar, whatever.  You're covered.  And I LOVE. IT. ALL.  Cadbury Eggs, Peeps, the Reese's Peanut Butter Cup Eggs.  Oh man.  They are all amazing.  But as a food blogger, that makes things a little tricky.  With all the Easter candy perfection out there, how do you come up with treats that even come close to competing?
Well, my friends and I have come together with the Top 10 Easter Recipes that are actually able to hold a flame to all that amazing Easter goodness that's already out there.  Check out these recipes!  You will for sure want to save this list to make these recipes again and again.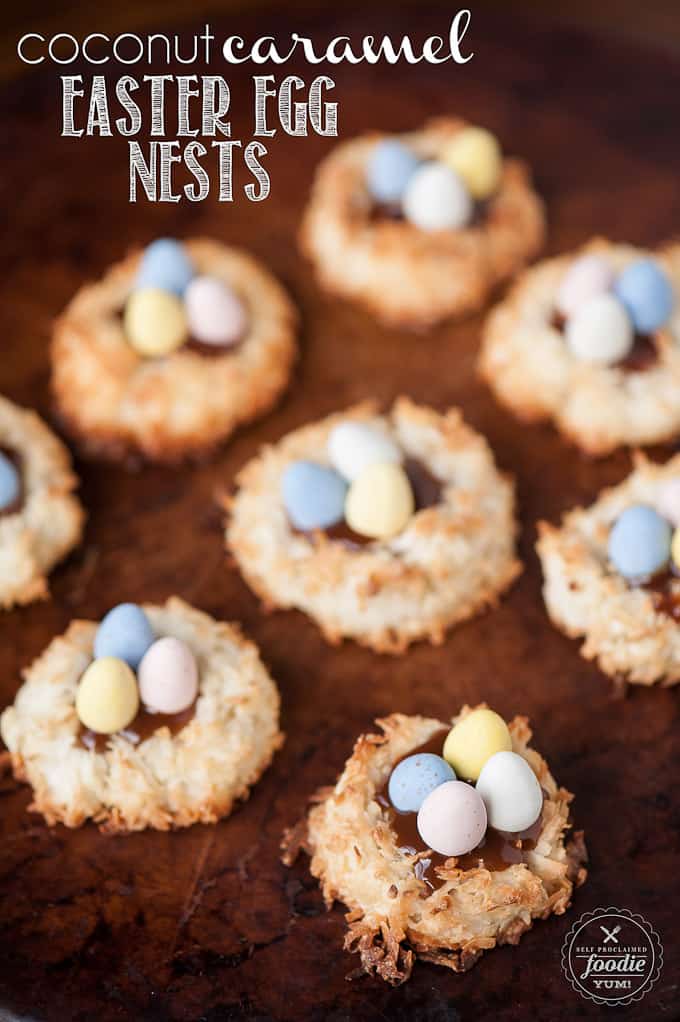 Coconut Caramel Easter Egg Nests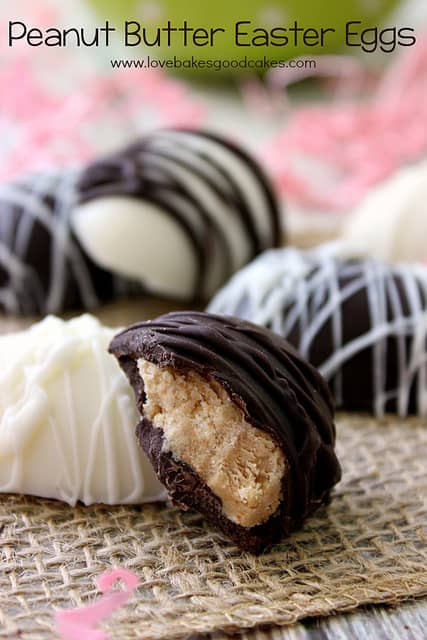 Peanut Butter Easter Eggs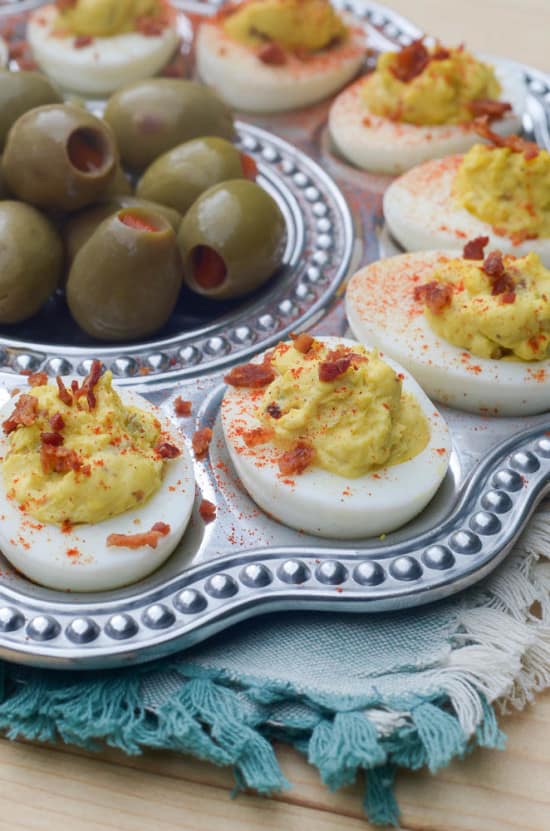 Bacon Horseradish Deviled Eggs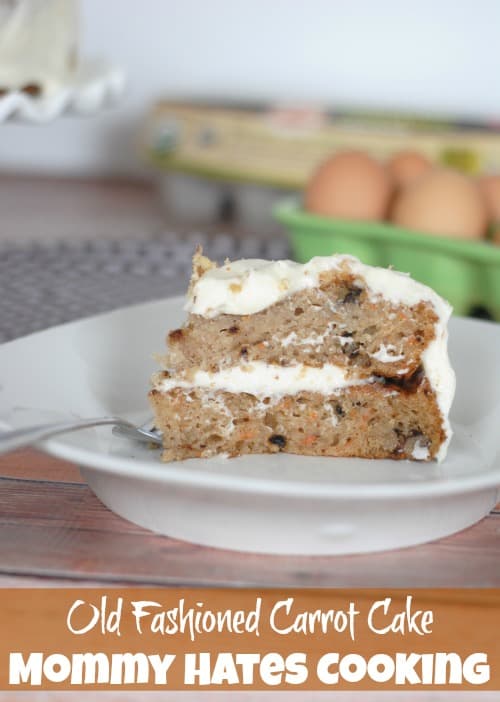 Old Fashioned Carrot Cake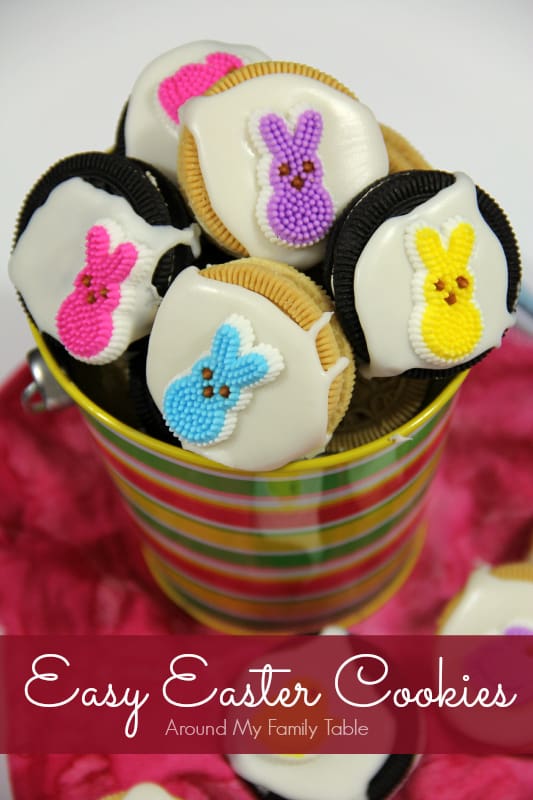 Easy Easter Cookies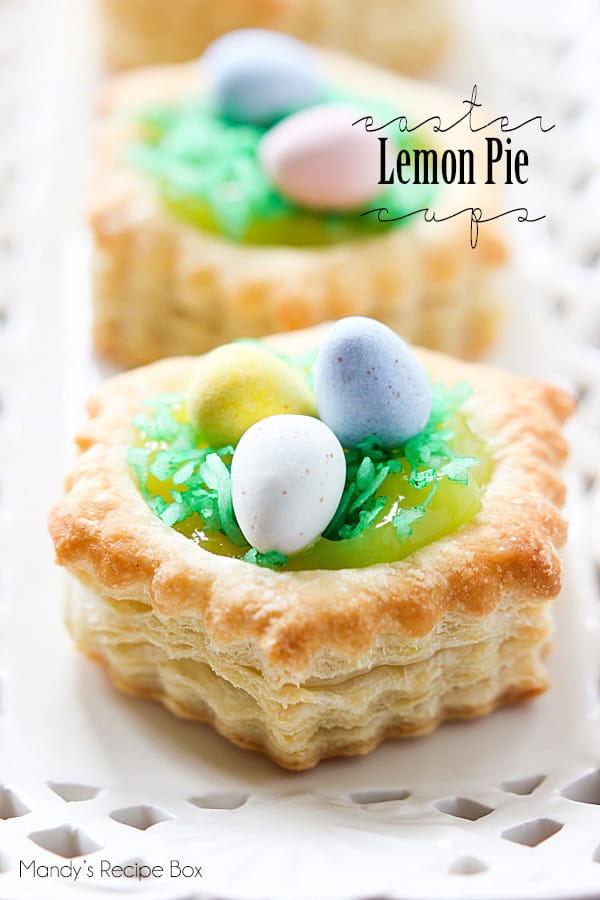 Easter Lemon Pie Cups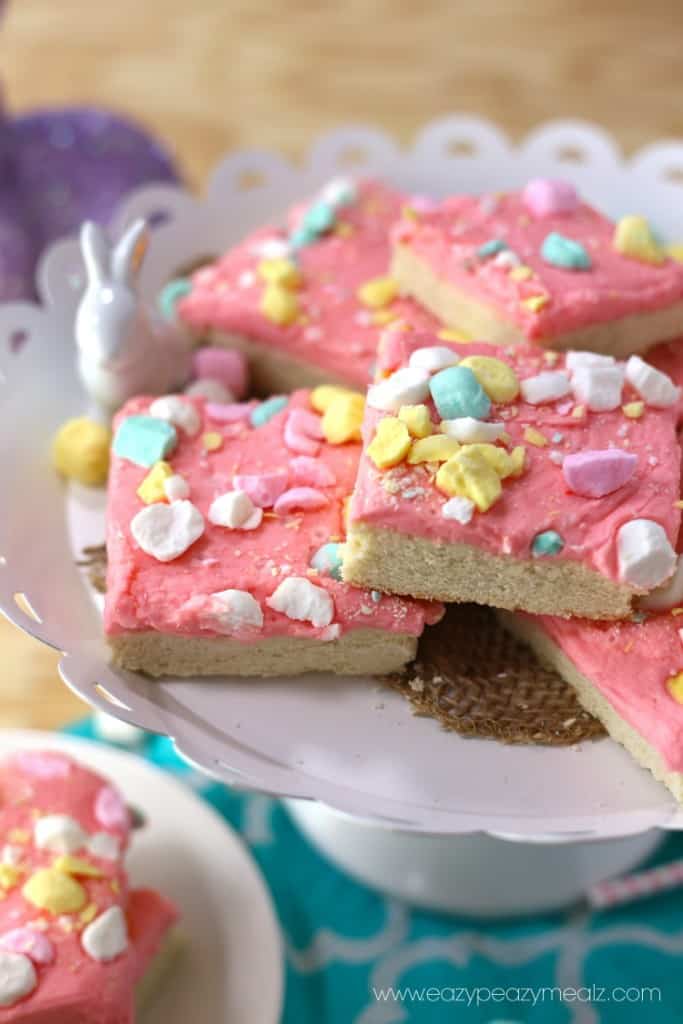 Soft and Chewy Sugar Cookie Bars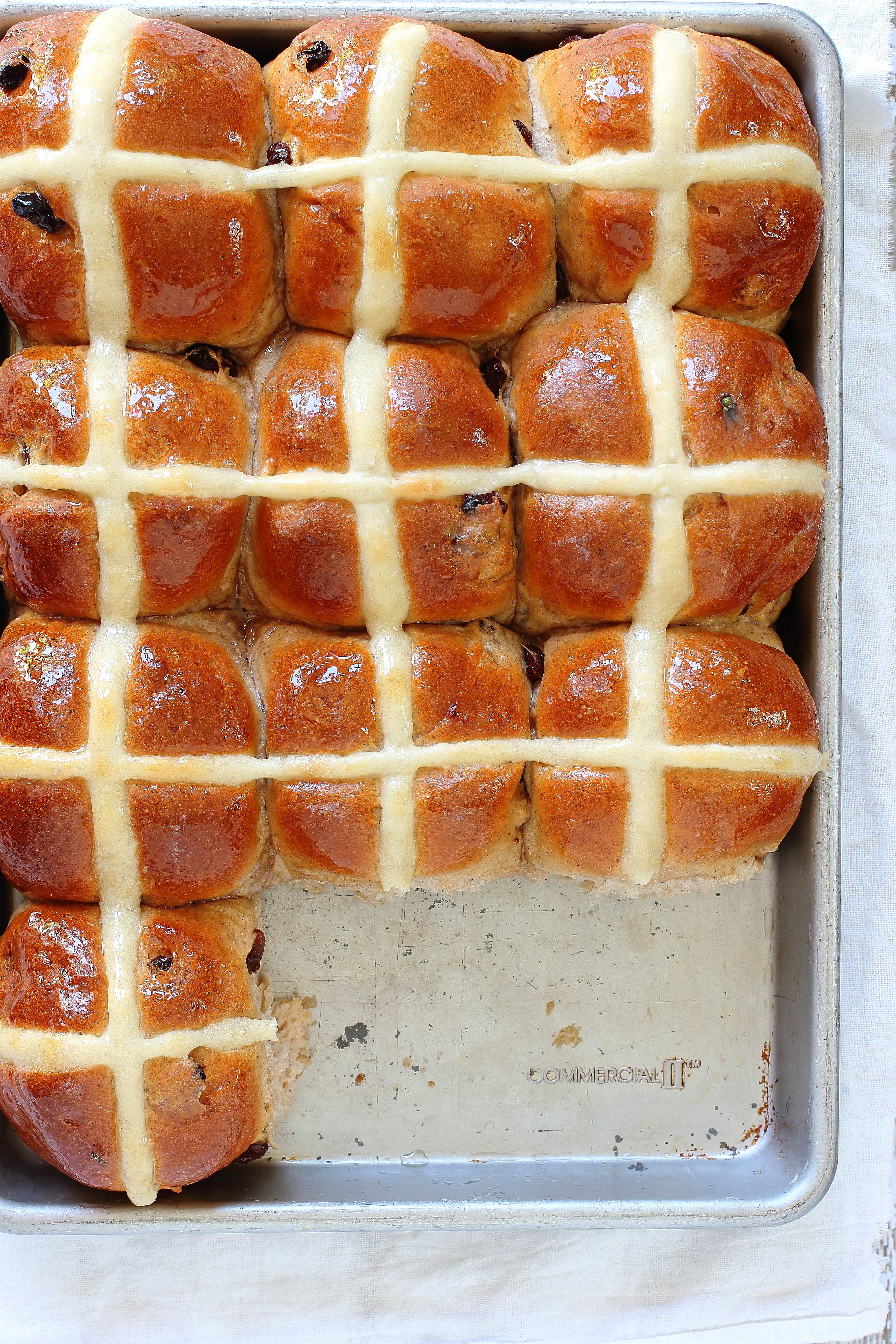 Hot Cross Buns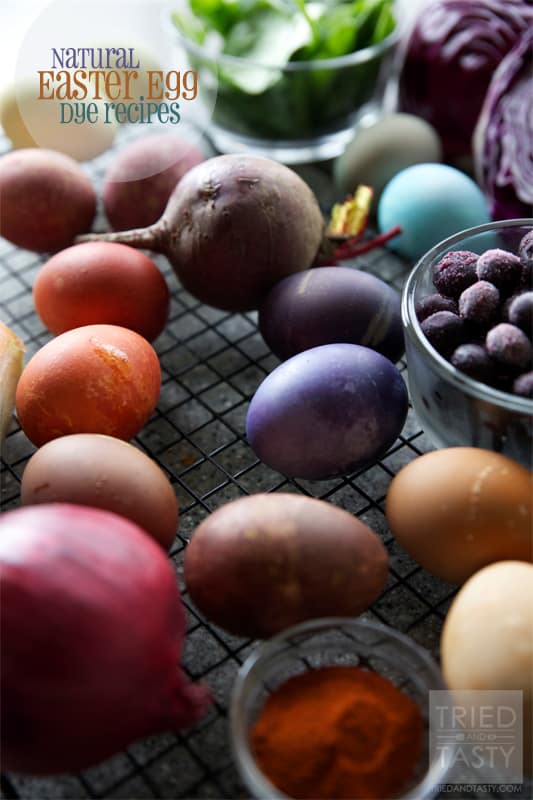 Natural Easter Egg Dye Recipes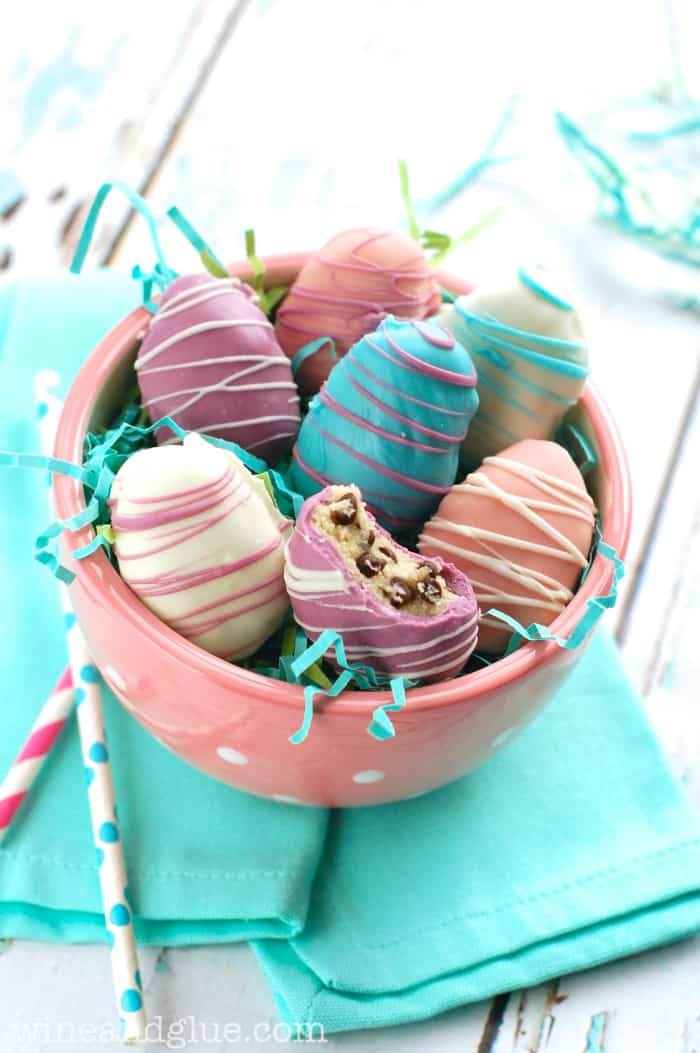 Easter Egg Cookie Dough Truffles