These Top 10 Overnight Brunch Recipes are perfect for a holiday gathering or just any weekend you want something AWESOME.
I've never been a huge fan of breakfast food.  I mean, I'm just as good with cold pizza for breakfast as a nice omelet.
Or I should say that's how it was before I had kids.  For some reason after having kids, I started loving brunch food.  It is entirely possible that that is because Brunch Rule #1 is that you can drink before noon.  #lovethatrule
Now I love breakfast food, or more specifically, brunch food.  Dishes that are packed with amazing flavor.  Delicious, comforting, and perfect for sharing with a large crowd.  The only problem with hosting a brunch is that sometimes the breakfast casseroles that are the best take a bunch of prep.  And that's where these awesome dishes come into play.  They are all OVERNIGHT brunch recipes!  Such a huge win.  Prep the night before and throw it in the oven the next morning.
Yes please!
And pass me that pitcher of Bloody Marys.  Pleaseandthankyou.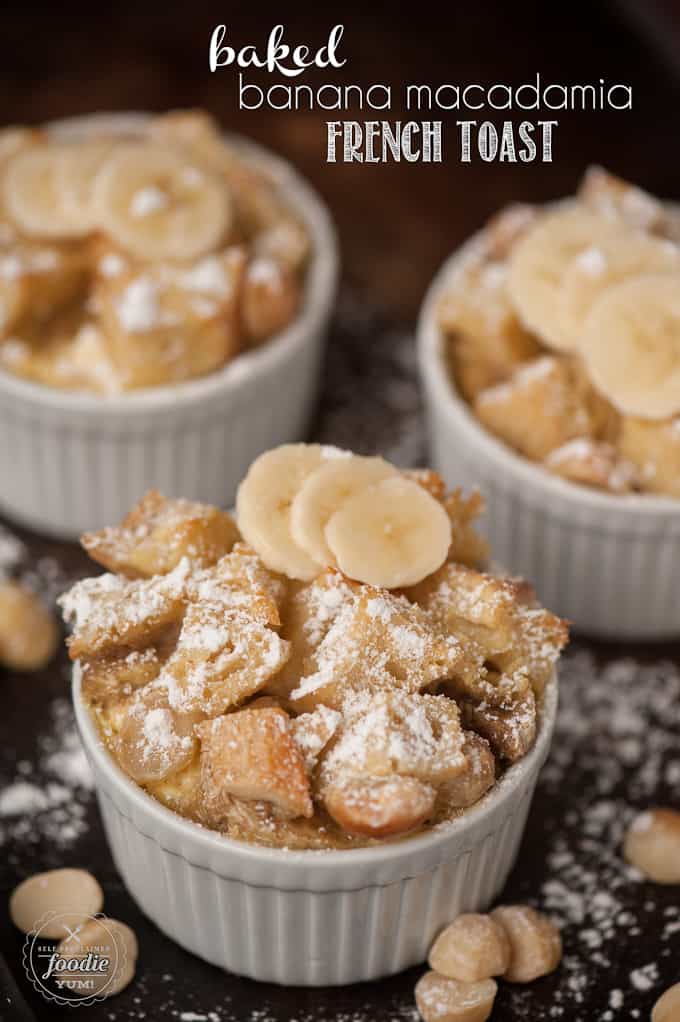 Baked Banana Macadamia French Toast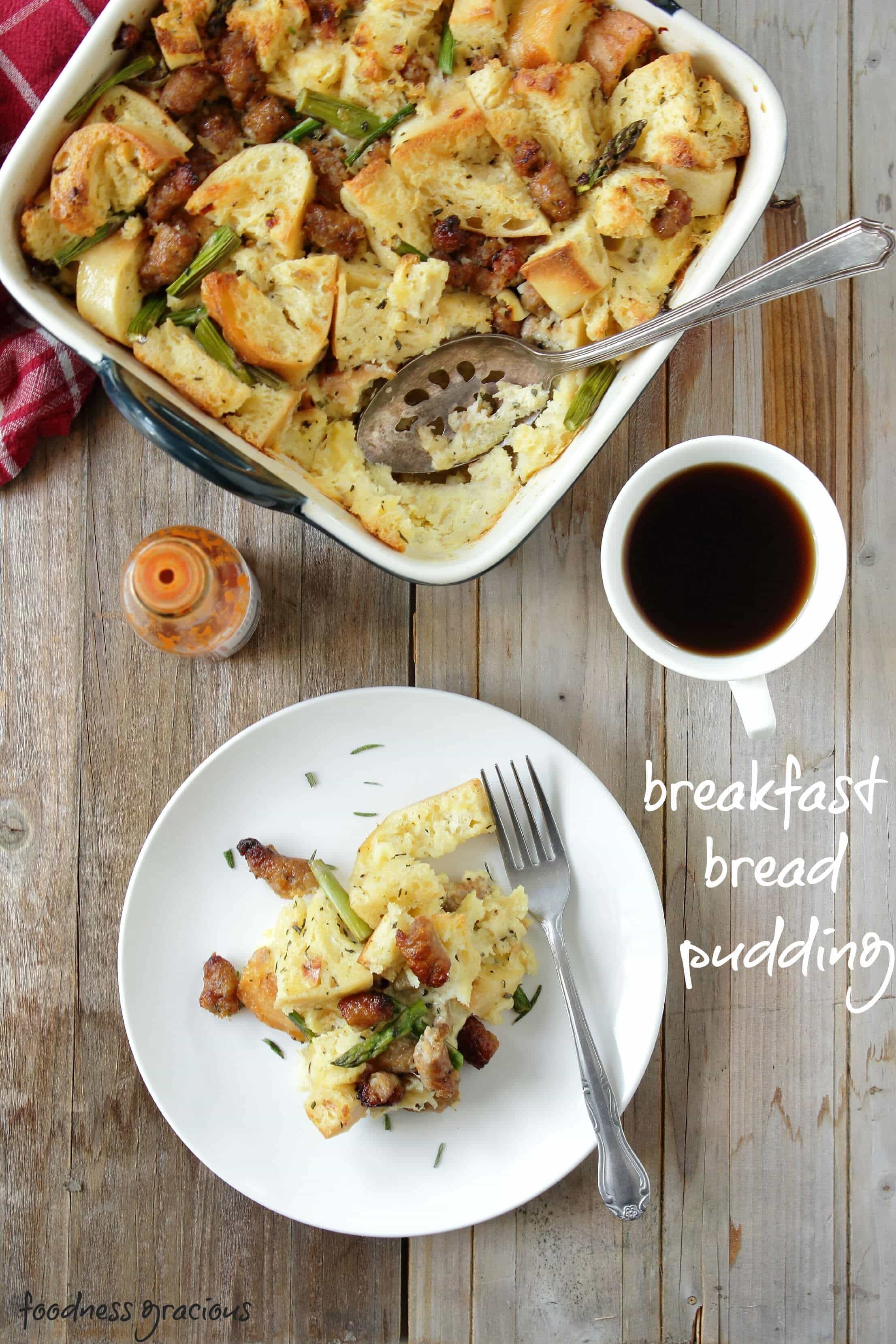 Sausage Cheese Asparagus Savory Bake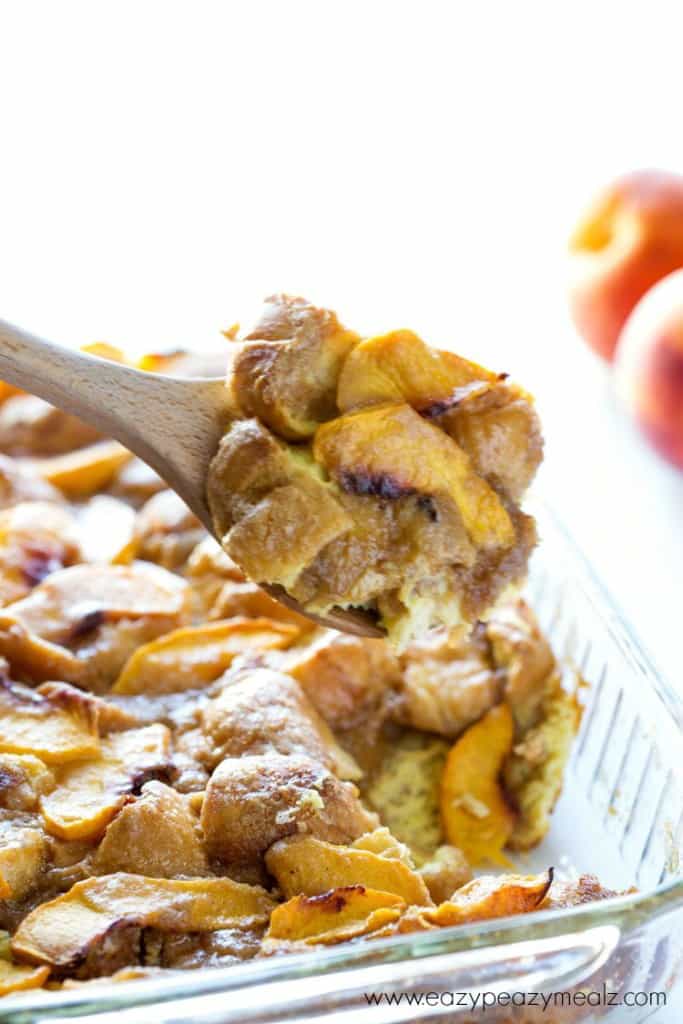 Peach Cobbler OVernight French Toast Casserole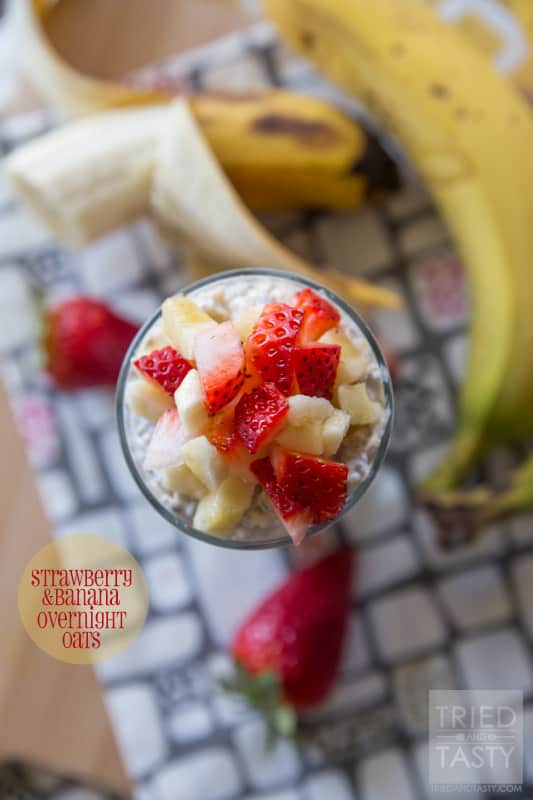 Strawberry & Banana Overnight Oats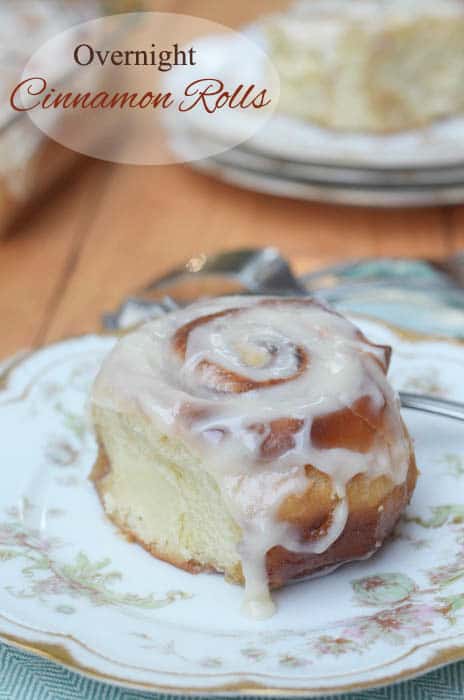 Overnight Cinnamon Rolls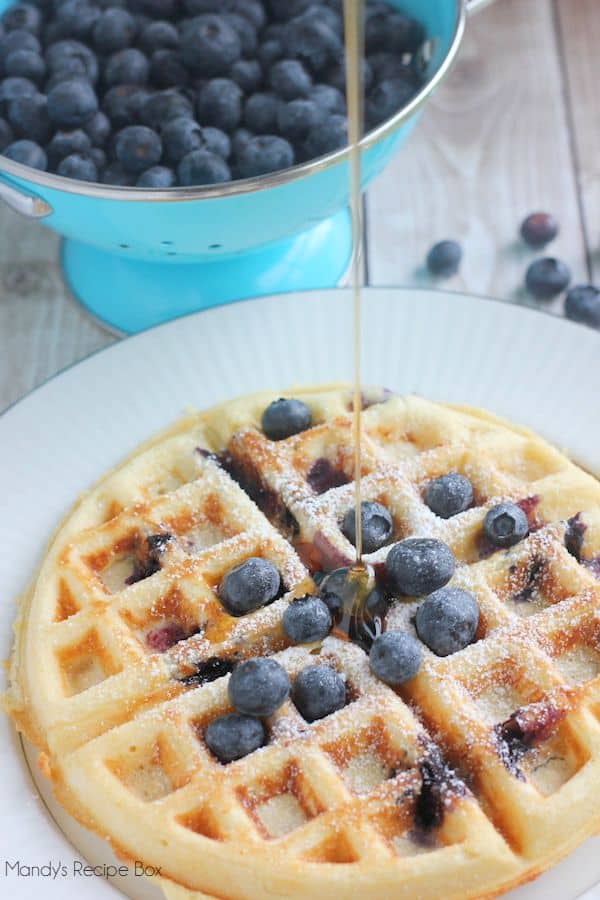 Overnight Blueberry Waffles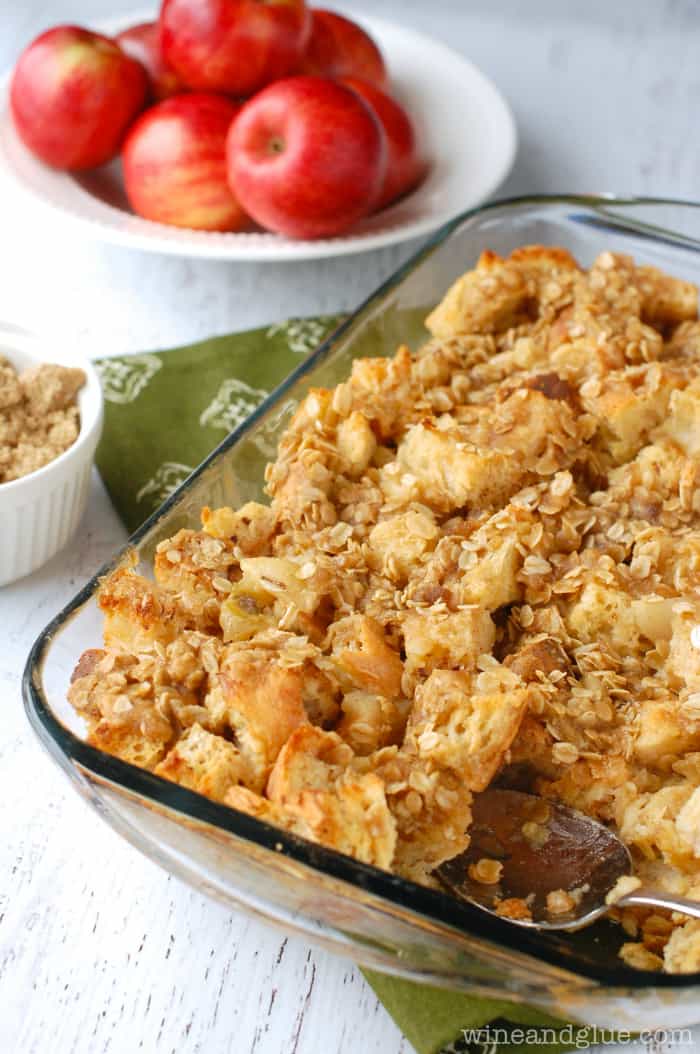 Overnight Apple Pie Stuffed French Toast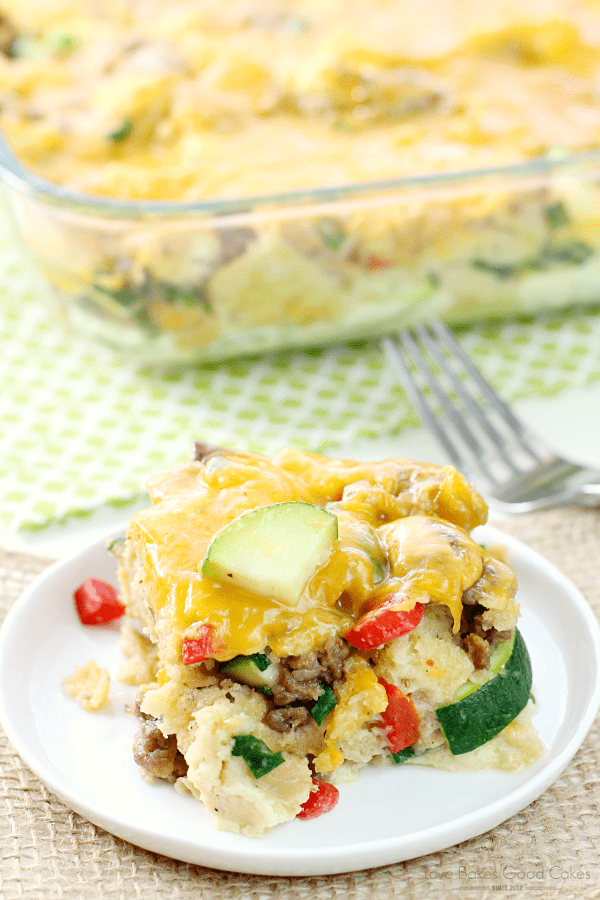 Overnight Italian Brunch Casserole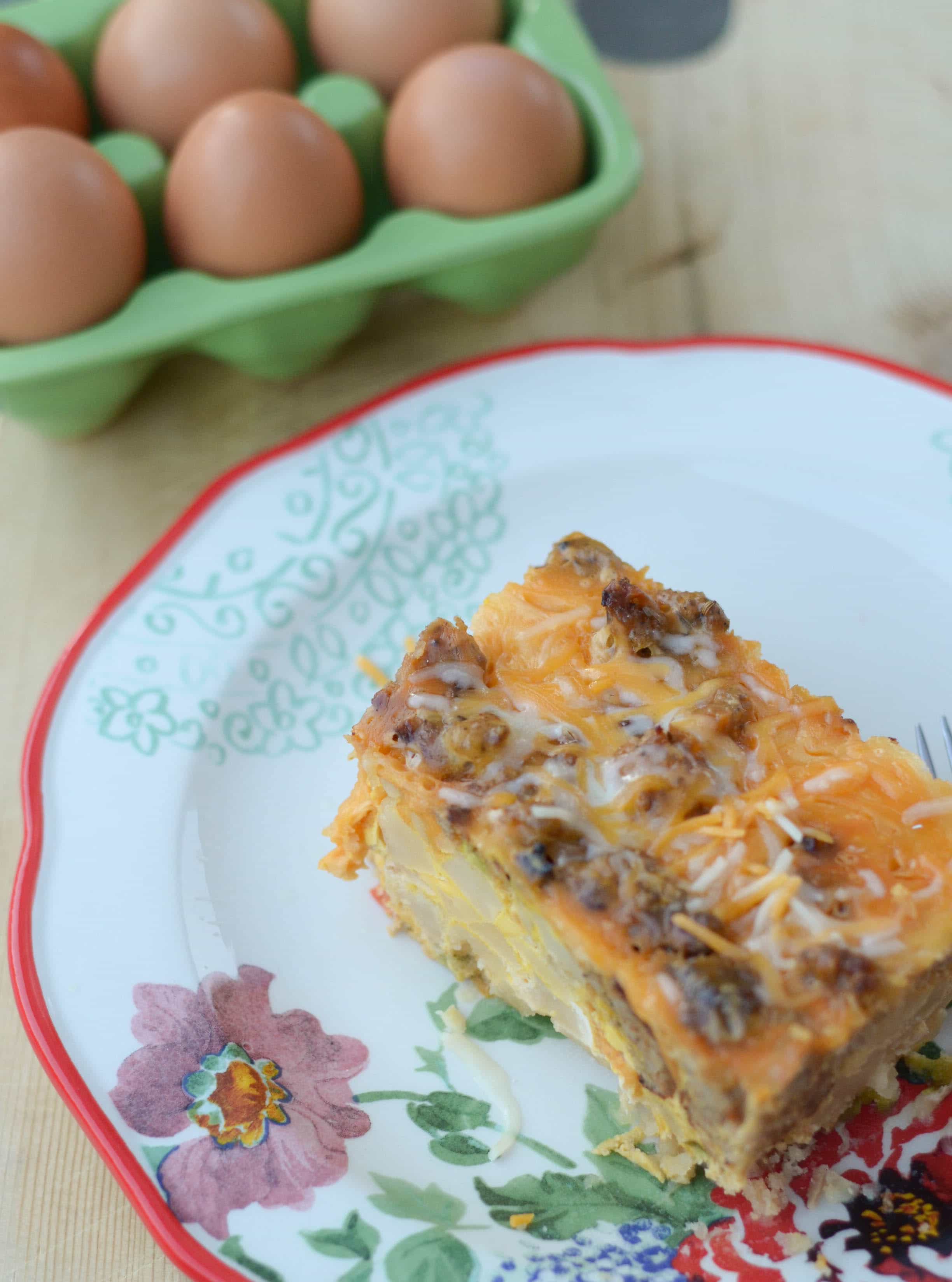 Slow Cooker Overnight Breakfast Casserole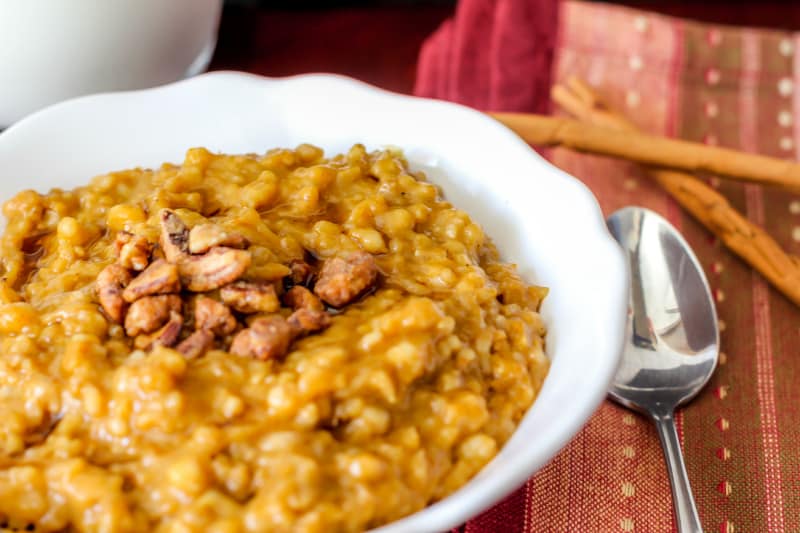 Overnight Pumpkin Pie Oatmeal